---
Having a systematic process in place for checking a property's ownership can, in turn, ease the process of property transfers and real estate transactions. Thanks to technological enhancements in the real estate sector, checking property ownership has become even quicker and easier.
These advancements include electronic portals, websites, and mobile applications verifying listings and offering detailed insight into properties' information. The Pakistani government has also launched an online land record verification system and digitised the urban land records of Punjab and Sindh.
Agency21 International, the largest estate network in Pakistan, walks you through a step-by-step procedure on how to check property ownership in Pakistan.
Land Record Management Information System (LRMIS)
LRIMS in Sindh and Punjab is an advanced electronic portal that is maintained by the respective revenue authorities. These platforms have addressed some of the most prevalent issues in real estate dealings.
They serve thousands of people every day, who are looking to invest or purchase land. It has also eradicated problems related to the land mafia, fraudulent agents in the country, and other common malpractices in real estate.
How to Check Property Ownership in Sindh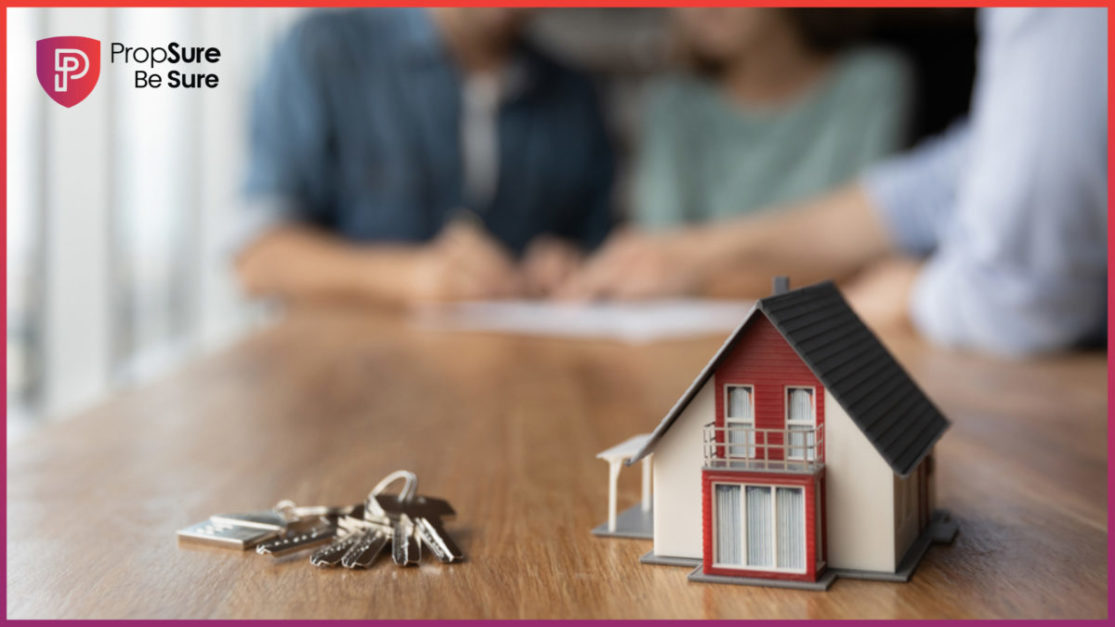 Sindh has its own online property verification system where you can track the deed status and land records. You can search land revenue records by name or CNIC. Following are some of the steps involved:
Go to sindhzameen.gos.pk.
On the home page, you will have two options to complete your search query: 'Search by Name' or 'Search by CNIC'.
After that, you will have to select the Taluka (tehsil) and Deh (district) from the drop-down menu. You also need to enter the full name of the owner.
After entering all the information, you can click on 'Search' to get the results.
How to Verify Property Ownership in Punjab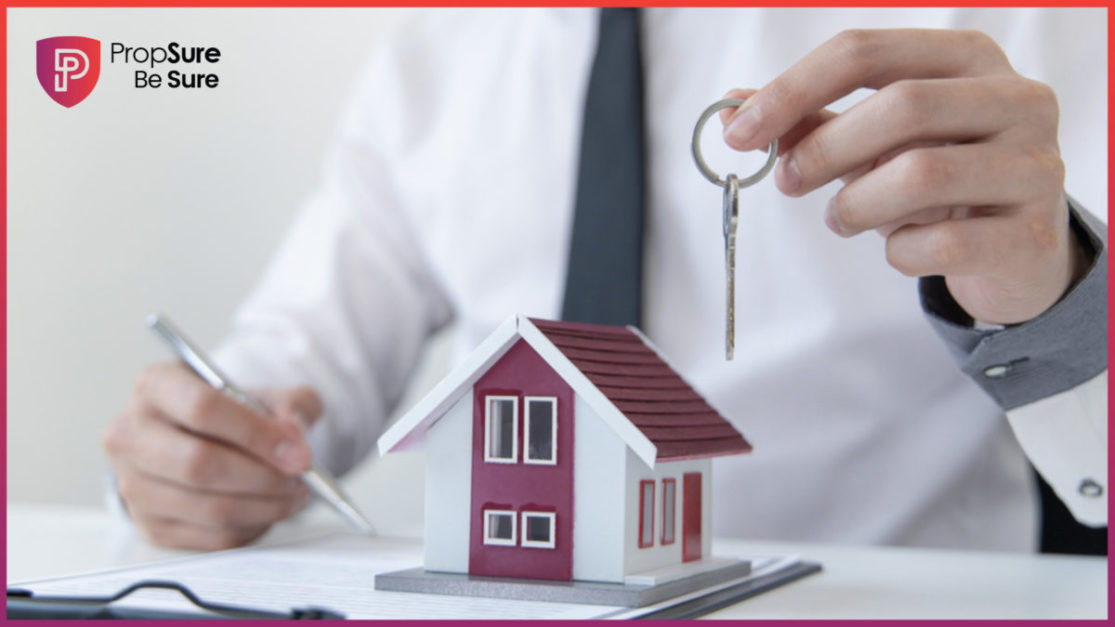 Just like Sindh, Punjab also has its own verification system to ensure that the property you are purchasing or investing in is verified.
The Punjab Land Record Authority manages and maintains land records in the province. It was established in 2017 and is responsible for ensuring that all land records are up-to-date, accurate, and easily accessible to the public.
Its official website provides a range of services to the public, including the option to search and view land records, request copies of these documents, etc. It also provides information on the authority's organizational structure and functions, as well as their contact details.
In order to verify property ownership in Punjab, just follow the steps below:
Go to the website of Punjab Land Records Authority i.e. Punjab-zameen.gov.pk.
On the home page, click on 'Property Registration', and you will be redirected to https://rodportal.punjab-zameen.gov.pk/.
Select the district and service centre.
Select the search type from the drop down menu. This can be by CNIC, bahi number, registration number, and name.
Lastly, click on 'Search' to complete your query.
The webpage also shows the total number of properties transferred within Punjab in the last three years.
How to Invest Right?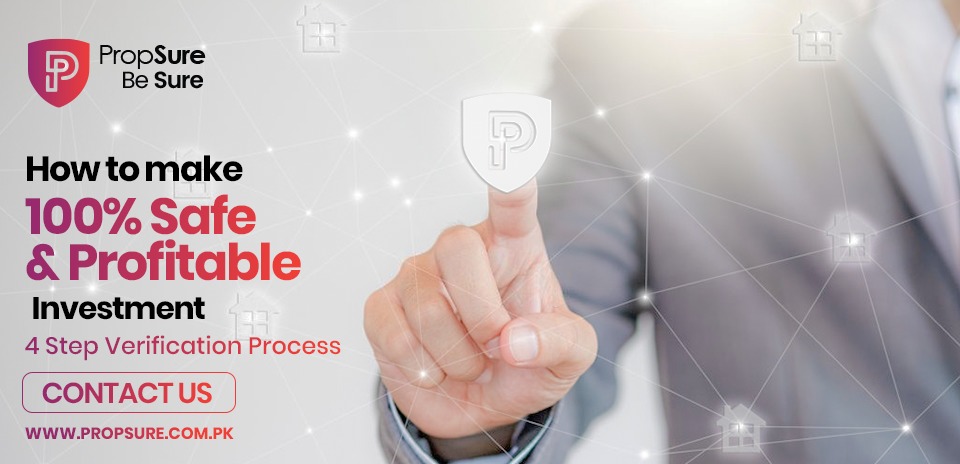 PropSure aims at transforming Pakistan's real estate industry through disruptive digital solutions and technical expertise.
Propsure PINS (Property Inspection Services) consists of 10 reports that provide a complete overview of the land-usage system and approval for a property.
For example, one report provides information about the location, size, covered area, type of land use, ownership area, the status of approval, and concerned regulatory authority. Every property in Propsure's inventory consists of a 'Title Plan' and a 'Title Register'.
The bottom line is that digitisation of land records has revolutionised the real estate industry by making the transfer of property a seamless process.
Thanks to the increasing awareness on part of the government, there is a fair increase in the number of digital property records and transparent real estate dealings.
To get to know more about property ownership in Pakistan, visit Propsure.
---