---
Making an investment decision is not as simple as it may seem, especially since real estate scams are prevalent in Pakistan, which can cost a huge loss of money if you are not careful.
It is advised that the investor should conduct thorough research to choose the right options for investment. However, with the vast amount of information available online, it can be overwhelming to decide where to start.
To overcome these challenges, you need to ensure that the real estate project you are investing in has passed through the OADD criteria:
Ownership
Approval
Delivery
Demand
Agency21 International, the largest estate network in Pakistan, has prepared a guide on these factors that should be considered before making the right and secure investment decisions.
1. Ownership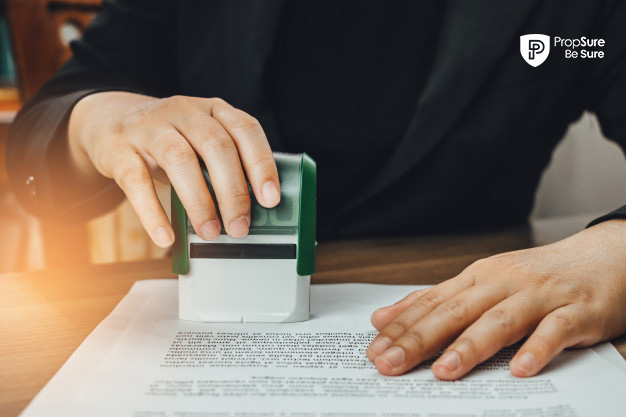 It is crucial to first verify who owns the land in question. In some cases, the owner may not have the legal right to sell it. This can create a number of problems down the road, so it is important to do your due diligence before making any decisions.
The first step is to check with the local municipality or land registry office to see if they have any record on the property.
If the property is not registered, it may be difficult to track the owner or get any further information on it. You can get a detailed report on the ownership of the property by requesting a basic property report through PropSure.
2. Approval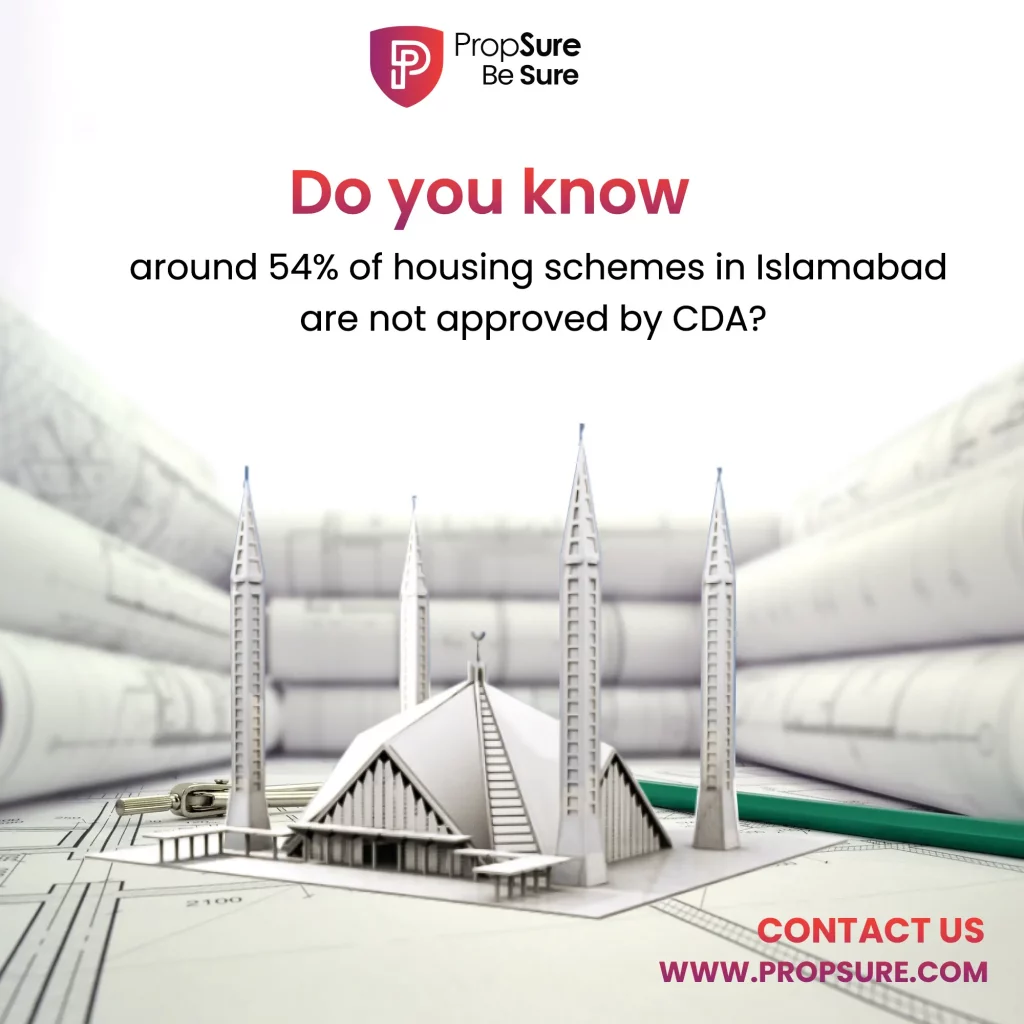 Another important factor to consider is the approval status of the property, society, house or rental from an authorised regulatory body.
Investing in an unapproved real estate project can be risky; it would be difficult to get your money back if it turns out to be a fraudulent scheme. Additionally, unapproved societies may not offer the same level of protection and benefits as approved societies. Therefore, it is important to do your research and make sure that the relevant authorities have approved the society you are considering investing in before making a final decision.
Similarly, you should also ensure that the scheme has received a No Objection Certificate (NOC) from the concerned authorities and, hence, does not violate any rules or regulations.
Listed below are all the 14 NOCs necessary for any housing project:
Ownership documents
Approved layout plan or site plan of the project
Development project initial planning permit
Approved letter from Design Venting Committee (DVC)
Building plan approval letter from Building Control Directorate, CDA
Approved building plans vetted by the relevant authority
Third-party vetting certificates
Access road approval from CDA (where applicable)
Approved letter from National Highway Authority (NHA), in case of GT Road
Height clearance certificate from Civil Aviation Authority (CAA)
Utility connection approvals
Approval letter for fire fighting system
Approval from Pakistan Environmental Protection Agency (Pak-EPA)
Building completion certificates
Investing in a housing scheme without an NOC can be a risky proposition, as there is no guarantee that the scheme will be approved by the authority later on. This could lead to the scheme being cancelled or delayed, which would result in the loss of your investment.
3. Delivery
Before making investment decision, it is also advised to check if the developer has delivered projects in the past. This will give you an idea of their track record and whether or not they are likely to complete the current project on time.
You can also check with the local government or housing authority to see if there are any complaints or lawsuits against the owner. Finally, you can talk to people who have previously invested in one of the owner's projects and see if they were satisfied with the results.
4. Demand
Another key factor to consider when investing is the location. Is the property in a prime location that is in high demand? If so, the chances of the property appreciating in value are much higher and, hence, you would be able to resell it at a higher price.
You can research the neighbourhood, check current trends in the market, and speak to real estate experts to get their analysis of the project.
How to Invest Right?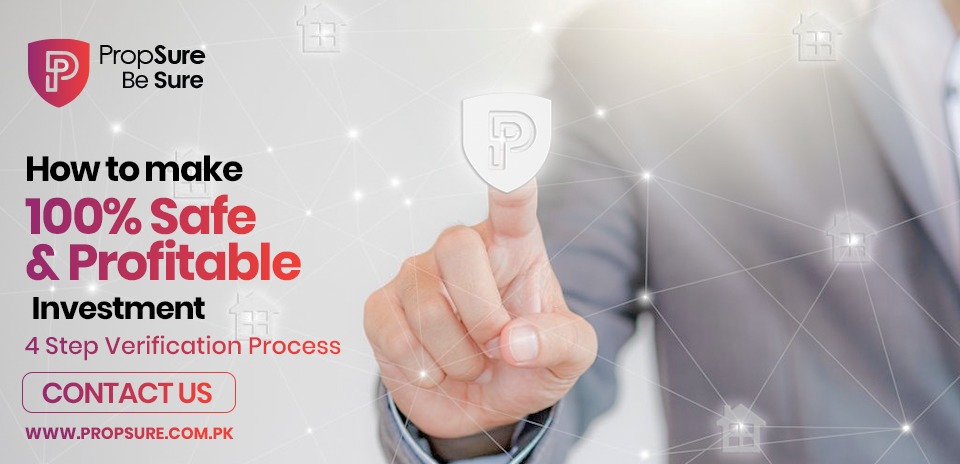 Propsure is the first and only platform that has managed to create the biggest spatial database for Pakistan's real estate sector. It offers property verification services to ensure that all investment projects are passed through the OADD criteria.
With Invest Right, Propsure aims to spread awareness about common real estate malpractices, challenges, and solutions. With Propsure, you can receive authentic and complete information regarding all your real estate investments.
It also provides technical advisory services and approval reports regarding an investment project. Lastly, it gives legal insight into the housing project regarding its delivery and demand.
For more information, be sure to contact Propsure.
---